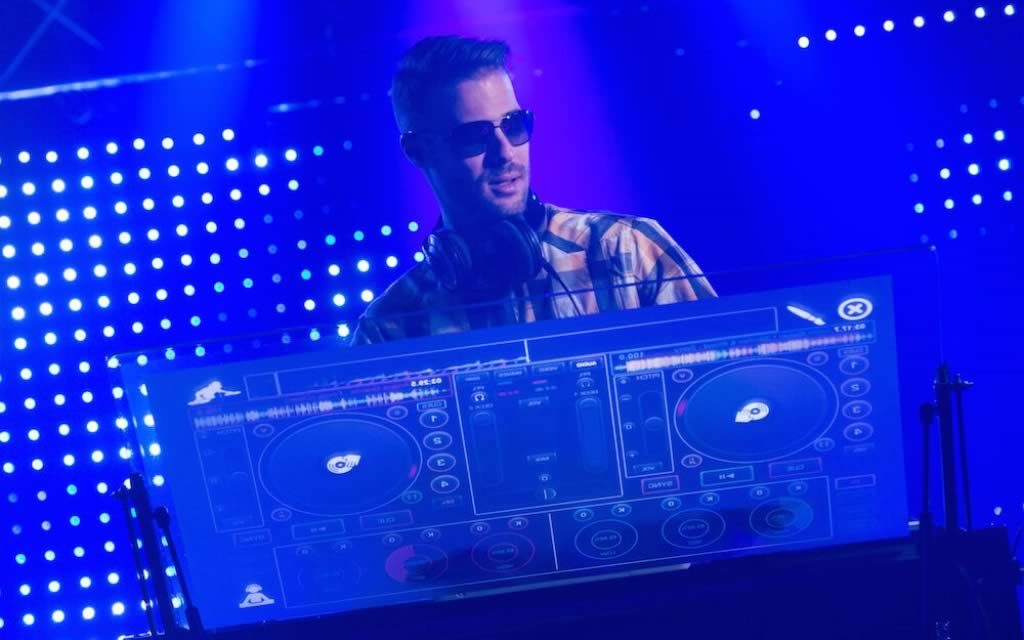 EVENT POSSIBILITIES
Discover the Many Event Possibilities with Mix on Wheels.
Amplify your event with the variety of event possibilities that Mix on Wheels offers:
The ONLY Step You Need to Amplify Your Event
Step #1: Get to know to Mix on Wheels.
That's it! Easy enough, right? The future is here and we have completely changed the game. We offer the opportunity to take your events to the next level with our mobile DJ entertainment vehicle experience that can be used for any type of event, both indoors and outdoors. We travel worldwide and are totally self-contained. We literally bring the party to you!
Create an Unparalleled Xperience
Give your attendees a hands-on music experience with our Touchscreen DJ system. If you're looking to take engagement the next level, then our karaoke services will take you there! After all, nothing beats uncovering those hidden musical talents that your attendees have.
Brand It!
Your attendees recycle their brochures and donate their conference bags, but do you know what they keep forever? The photos that they post on social media. Help your sponsors increase the lifetime of their brand recognition with more innovative ways to showcase logos than they can find anywhere else. Our vehicles can be custom branded inside and out, from vehicle wraps and decals to custom media playback.
Set the Mood
Trust us, we know how to turn up the volume of your event! With features like fog machines, lasers, stellar lighting and state of the art speakers, we've got you covered far beyond the traditional realm of entertainment.
Enjoy an Easier Service Experience
Every single one of our vehicles comes with built-in lighting, sound, and power. We don't require any additional technicians and we travel all over the world. We aim to be the easiest decision that you make for your event!
Learn more about our extensive services and how you can amplify your next event today by contacting us today!