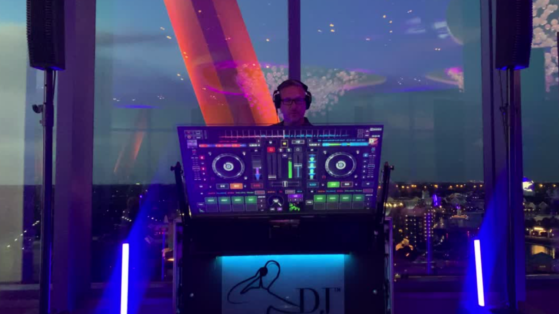 TOUCHSCREEN DJ
The music is just part of the show, with our Touchscreen DJ services! With the latest touch and display technology, you and your guests can actually watch the mixing magic for yourself. This incredible mobile service features a state of the art 42-inch multi touchscreen system, and a crystal clear projection display. We can even incorporate your logos, videos, or custom designs to display on the screen. The future is touchscreen!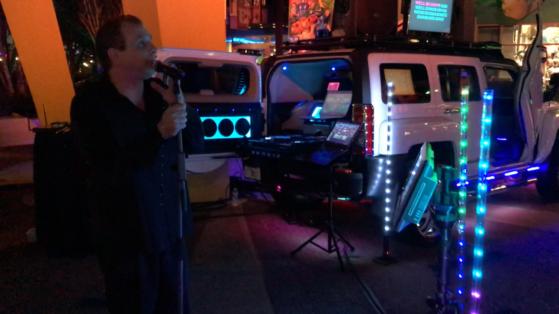 KARAOKE
Singers, are you ready? We make karaoke easy and fun for everyone! We provide bright screens to view the lyrics, as well as multiple microphones for your favorite duet sing-a-longs. Want to put on a show by singing your favorite song? Easily scan a QR code to select from over 100,000 songs in the database and get ready for the DJ to call you up!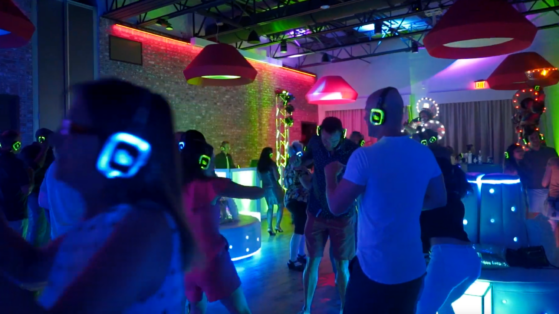 SILENT DISCO
A new era of sound technology that puts you and your guests in control of their listening experience! Instead of using traditional PA speakers, each guest has their own battery powered headset with full volume control, and the option to toggle through different channels of music. Need to talk on the dance floor without having to holler over the music? Now you can simply take off your headset and speak at a normal volume in the middle of a party! Enjoy the silence!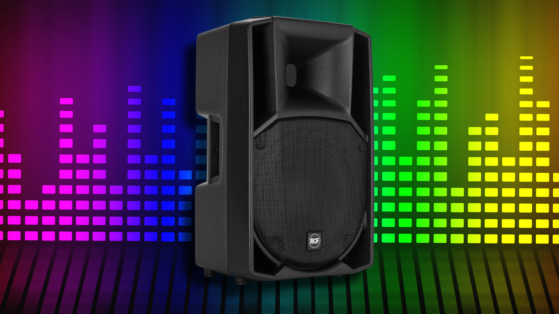 SPEAKERS
Need Volume? Turn it up with our top quality professional speakers! Here at Mix On Wheels, we strive to provide superior equipment for all events. That's why we use name brand speakers that are the most trusted and efficient on the market. These powerful speakers deliver ultra-fast attack, realistic transient response and impressive audio performance. Bringing you crystal clear highs, smooth mids, and bass that you can really feel!